Lafz Rose Serum Foundation (30ml)
Regular price

৳1,290

Sale price

৳899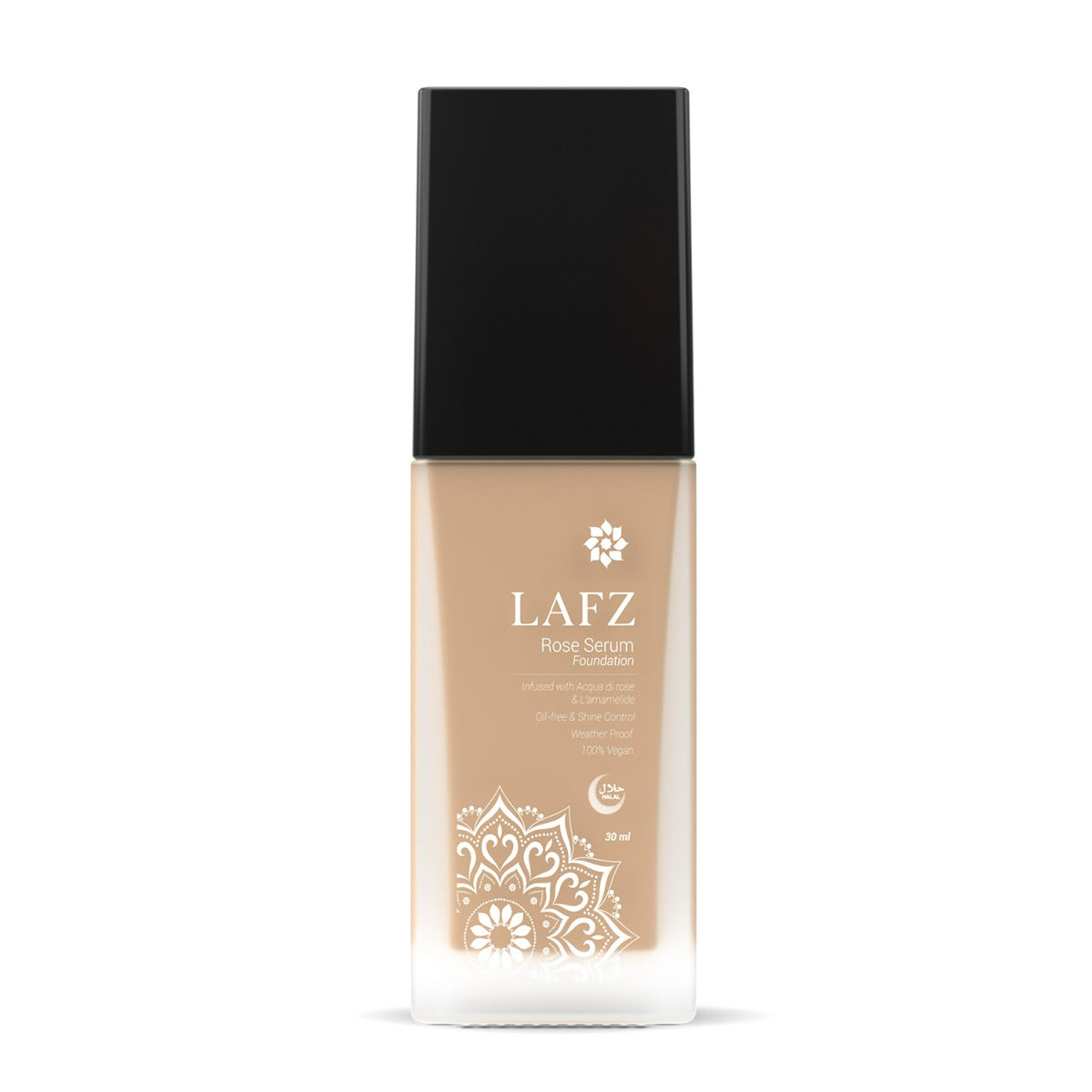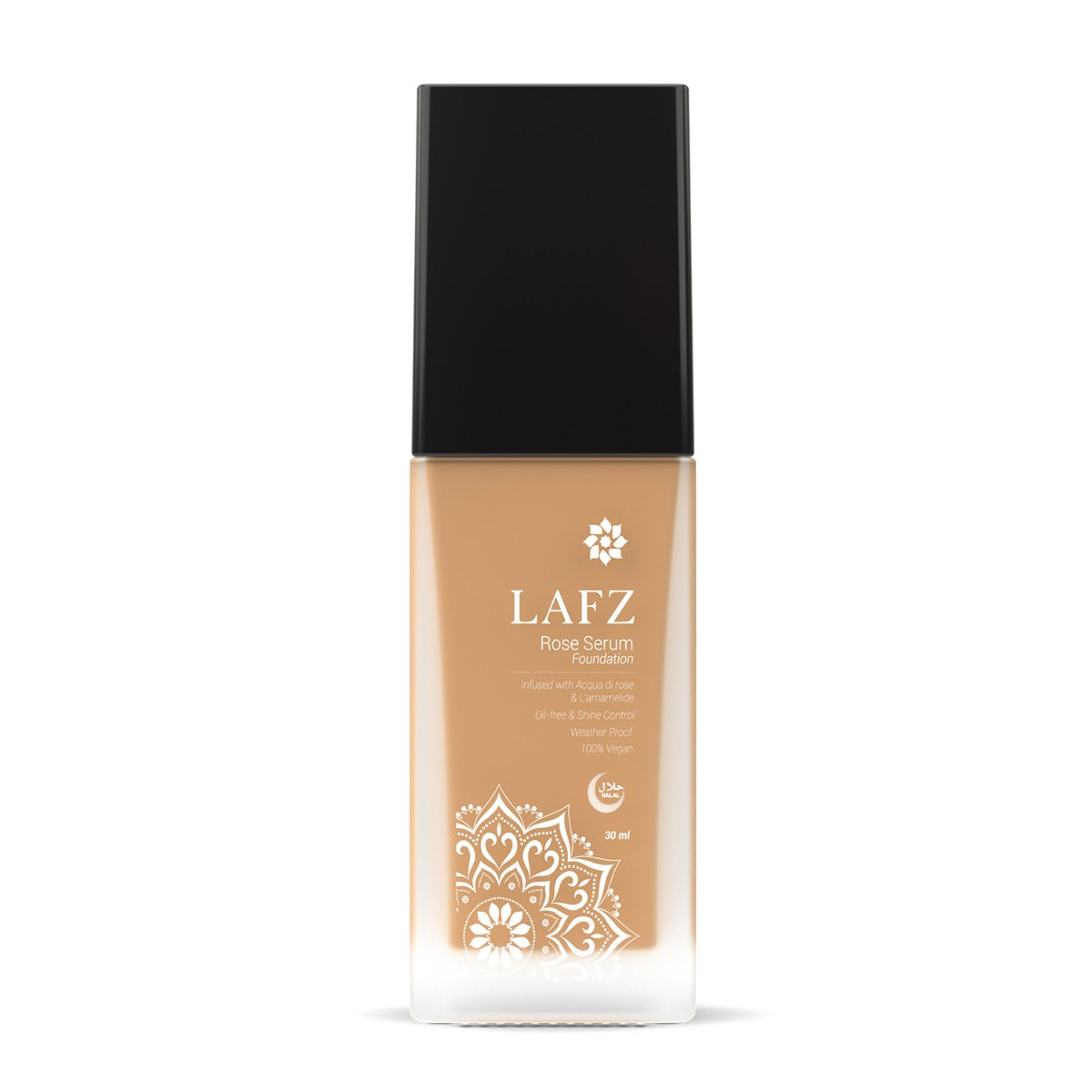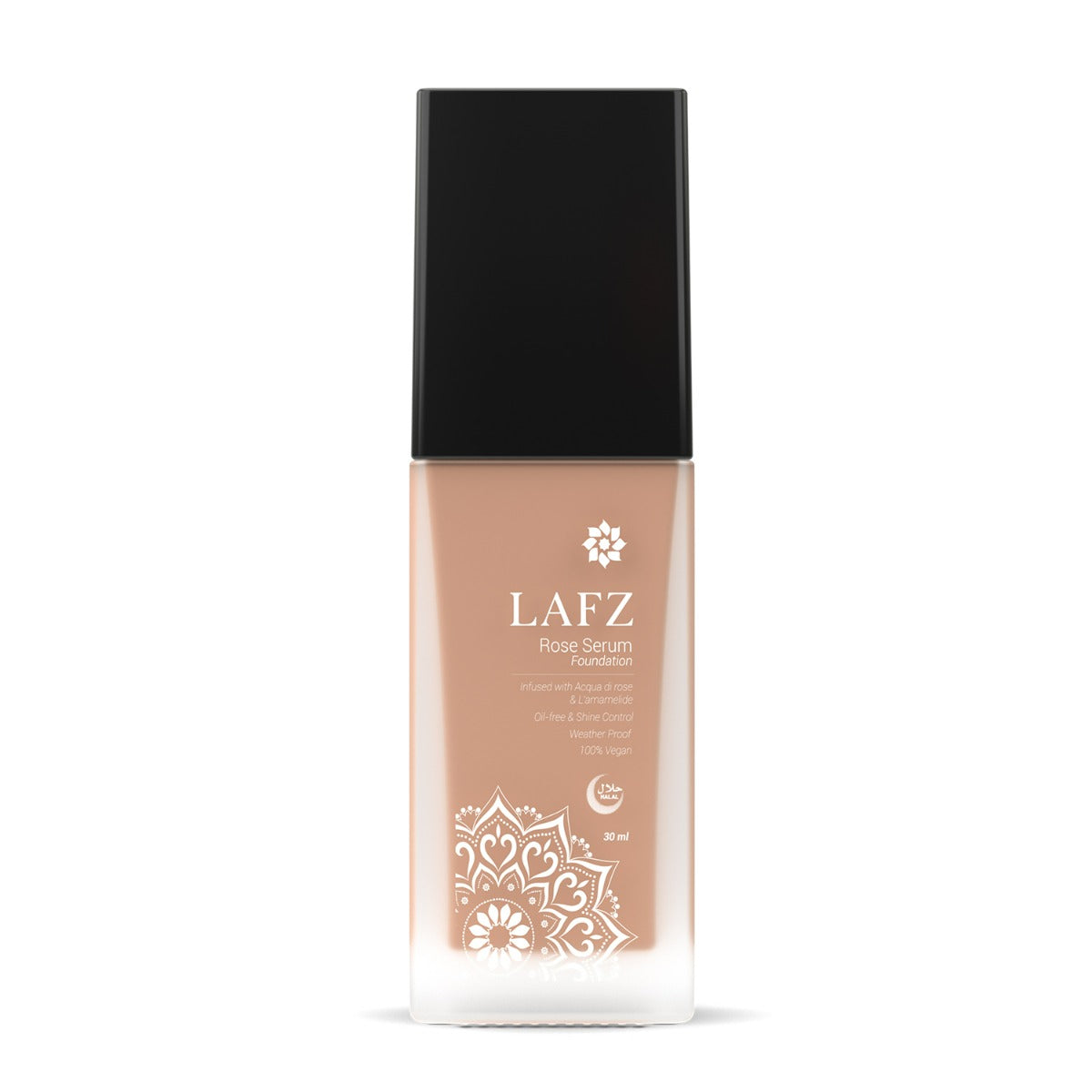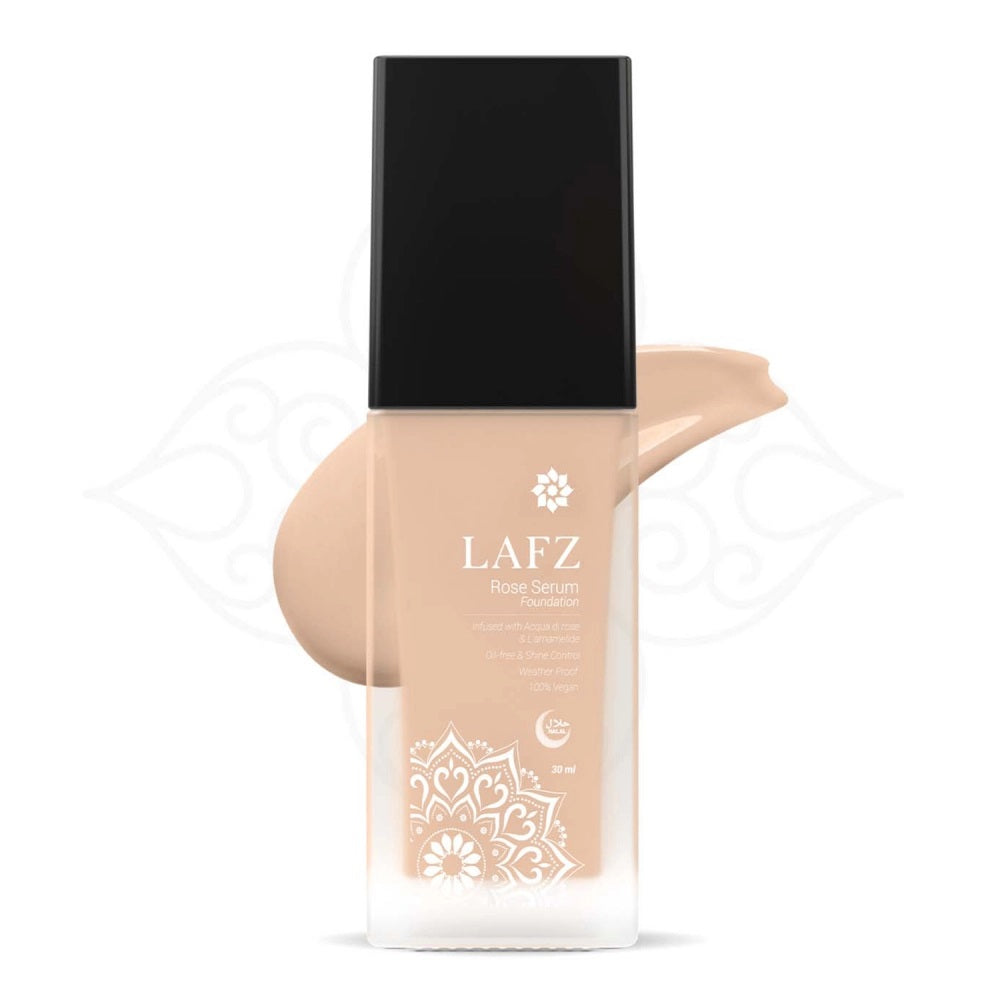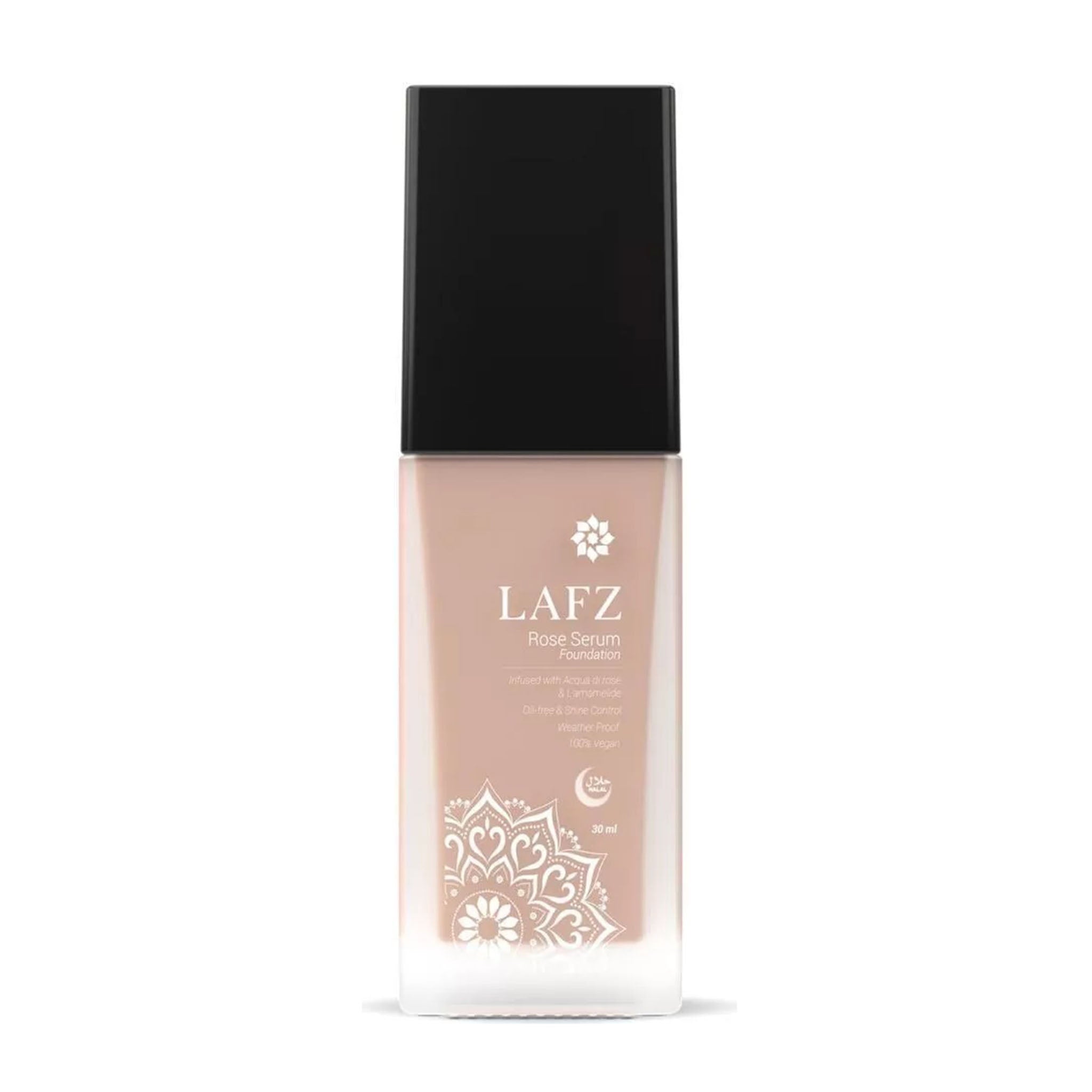 When my face sweats it get remove automatically from the face. So I don't like it much.
Dear Farhana,
We appreciate your feedback on Lafz Rose Serum Foundation (30ml). Apologies for any inconvenience. Your review is shared with the relevant team of the Brand. We appreciate your input as it helps us to improve.
To enhance your experience, consider these alternatives:
1-Lafz Velvet Dream Mousse Foundation (20gm)
2-Maybelline Fit Me Matte + Poreless Liquid Foundation (30ml)
3-Zayn & Myza Mousse Foundation (20g)
For personalized guidance on the application of the product or further assistance, please contact our customer support team at +80 00 55 22 11 (Toll Free).
We value your input and are committed to improvement.
Best regards,
Team OHSOGO
Whatever it is
All the reviews are on the same date! Sadness overloaded, people are not here to see paid review.
Review
Just you should go for it blindly you will never regret best foundation on earth in this range just choose your shade correctly.