Zayn & Myza Pomace Olive Oil Glass Bottle (250ml)
Regular price

৳350

Sale price

৳270
Description

What it is:

Enriched with Spanish olives, this multi-purpose oil comes with several therapeutic benefits. Perfect for providing tremendous moisture to your skin and hair, giving them a lovely, healthy glow and shine.


What it does:

This oil is friendly to both hair and skin while moisturizing and nourishing the skin from the inside out. Thanks to its natural vitamins and minerals, it gives nourishment even in chilly climates.  It gives skin a lovely, even texture and softens it, making it ideal for daily use. It nourishes the hair, giving it a healthy appearance.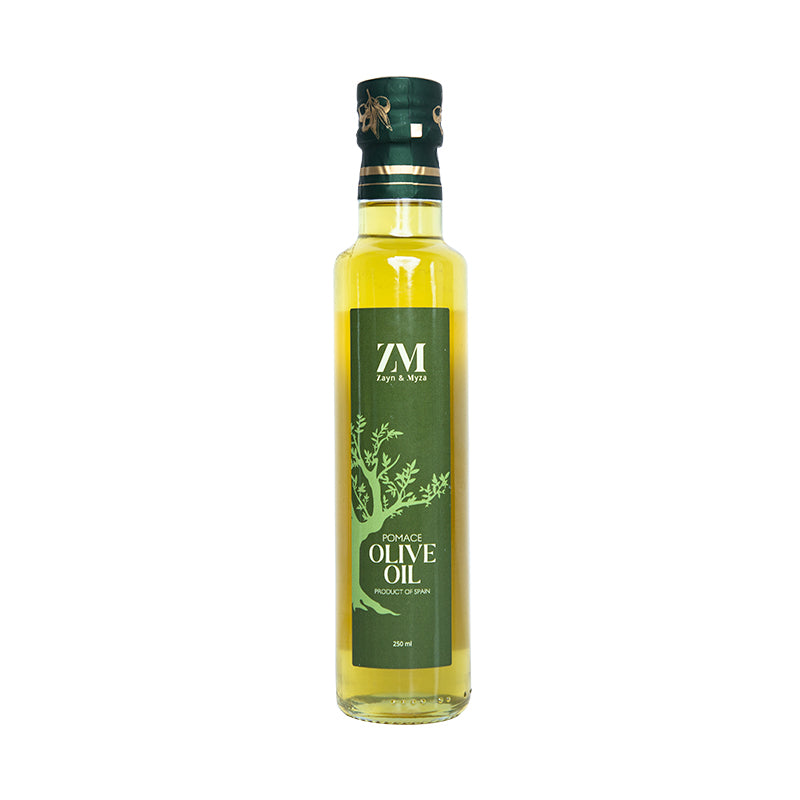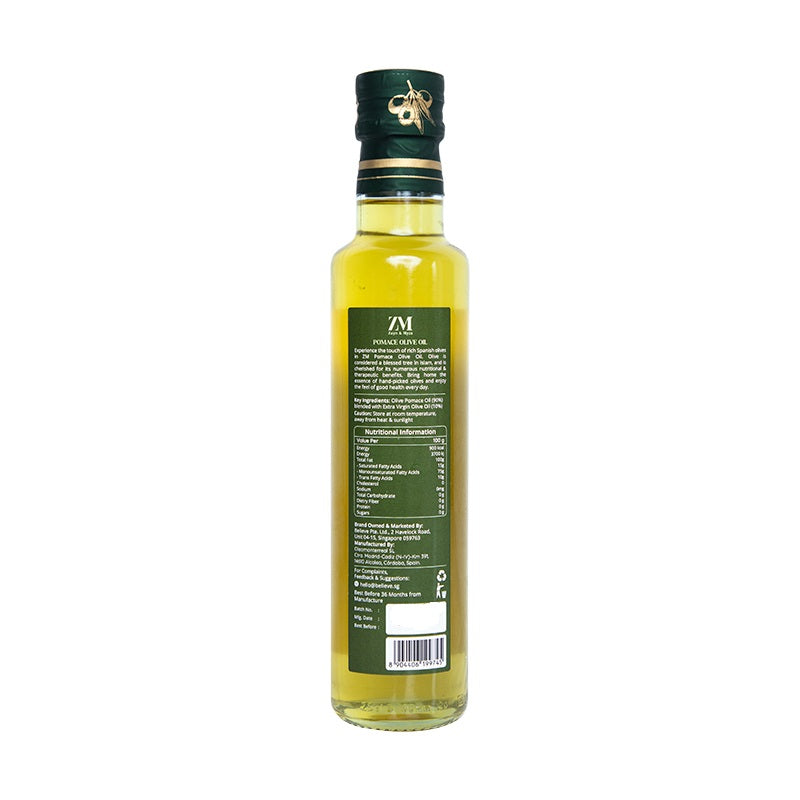 Product is good but expire date is very nearby.. product should be describe with expiry date to earn ohsogo's goodwill..
Thank you for your valuable feedback! We appreciate your kind words about our product. We understand the importance of transparency regarding expiration dates and want to assure you that the listed expiration date of 07/2024 reflects our commitment to providing fresh and high-quality products. Your satisfaction is our priority, and we'll continue to improve our product descriptions to ensure all essential details are readily available. If there's anything else we can assist you with, please don't hesitate to reach out. Thank you for being part of Ohsogo's community!